An Automated Storage & Retrieval System (ASRS) is perfect for ensuring a continuous flow process in productions. The new Kardex LR 35  is especially suitable for manufacturing companies that mass produce a wide range of items and rely on the smooth supply of assembly sets to the assembly lines. As a picking station and buffer storage system, it guarantees the just-in-time delivery of picked assembly sets to the assembly line at all times.
In addition, fast delivery of the parts directly to the workstation reduces the distance covered by the operating personnel and cuts waiting times, leading to a decrease in the number of employees needed.
ASRS Benefits:
Increase picking speed up to 4x faster than manual
Increase labor efficiency
Reduce Operating Costs
Save storage space
Improved productivity and accuracy
Ergonomic working conditions
Multiple access opening options and picking stations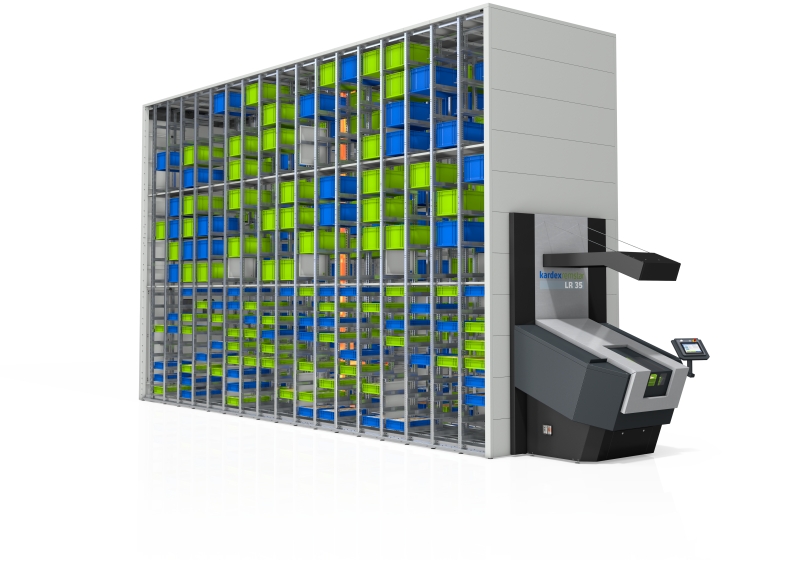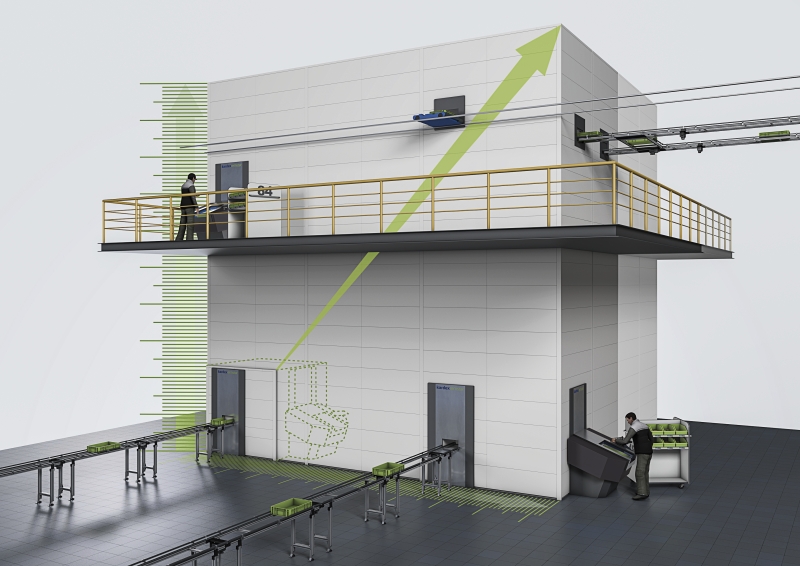 LET'S GET STARTED

Automated Material Handling
Kentucky and Tennessee Distributor
Don't let the cost of staying the same hurt you any longer. Talk to one of our Lean Engineers today!
Phone: 800-838-0473
2285 Executive Dr Suite 310
Lexington, Ky 40405