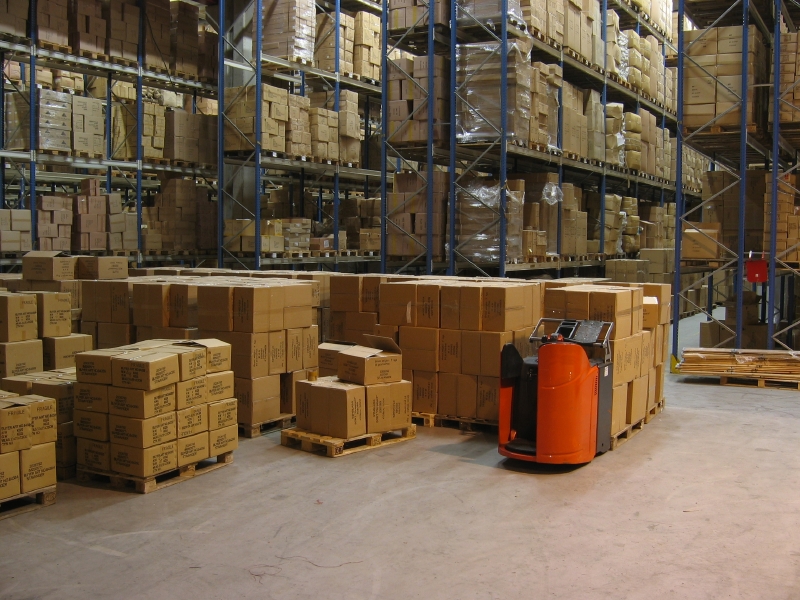 Have A Storage Space Problem?
AMH Solutions Can:
Save up to 85% floor space
Utilize space from floor to ceiling
Eliminate wasted aisle floor space
Maximize every square inch within the unit
Create space for additional manufacturing or other revenue generating activites
Are Picking Times Slowing Productivity?
AMH Solutions Can:
Increase picking speeds by 80%
Reduce bottlenecks in shipping & manufacturing
One Pick fills multiple orders
Extended order cutoff times
Easily accommodate hot picks
Have an Order Accuracy Problem?
AMH Solutions Can:
Increase picking accuracy to 99.9%
Improve customer satisfaction
Increase repeat customers
Decrease returned orders & restocking
Decrease repicked items due to shipping mistakes
Have An Inventory Control Problem?
AMH Solutions Can:
Eliminate wasted inventory search time
Increase inventory control and knowledge
Increase productivity & accuracy
Reduce operator errors by 99%
Reduce inventory
Are Labor Costs & Worker Injuries Hurting Productivity?
AMH Solutions Can:
Cut Labor Costs
Create 100% safe & ergonomic picking access
Reduce Injuries and help avoid claims
Reduce fatigue from walking
Eliminate the need for ladders
Automating your maintenance and tool crib can dramatically save space, time, money and improve inventory accuracy.
Expanding lean manufacturing principles to indirect materials, MRO items and tooling can allow room for revenue generating activities.
Storing more in less space can maximize warehouse space and improve pick time and accuracy.
AMH: Automated Material Handling


If space limitations, high labor costs, an inefficient inventory management system and picking accuracy are hampering your business, we can help.
We have been designing custom solutions for over 30 years in Kentucky and Tennessee. Our systems are cost-efficient with a 99.8% up-time reliability rating. Call us for your Free Consultation by one of our Lean Manufacturing Engineers.
Services

Let one of our Lean Engineers preform a free consultation
We have highly trained machine technicians to install the equipment
We offer 24/7 phone and onsite technical support
Customers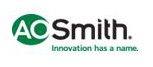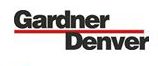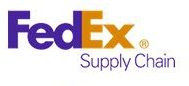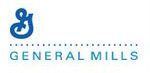 LET'S GET STARTED

Automated Material Handling
Kentucky and Tennessee Distributor
Don't let the cost of staying the same hurt you any longer. Talk to one of our Sales Engineers today!
Phone: 800-838-0473
2285 Executive Dr Suite 310
Lexington, Ky 40505